---
---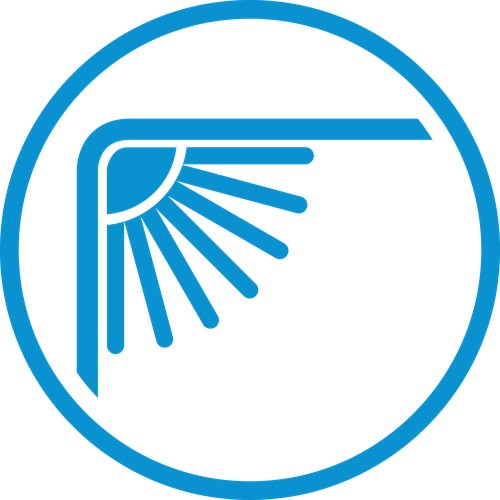 Best Lighting
Better lighting means a clearer, brighter view of your cooking so you can always see what's going on.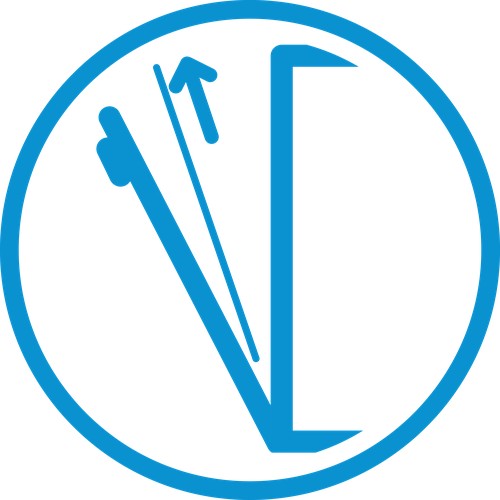 Click&Clean
Easily remove the oven door in just two steps ready for quick, hassle-free cleaning.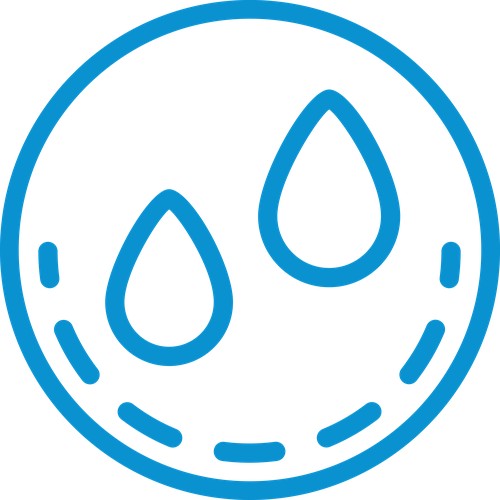 Steam&Clean
Use the natural cleaning power of steam to refresh your oven. EcoClean uses a tray of water, 90°C heat and just 35 minutes to break down stubborn food and grease from the oven cavity.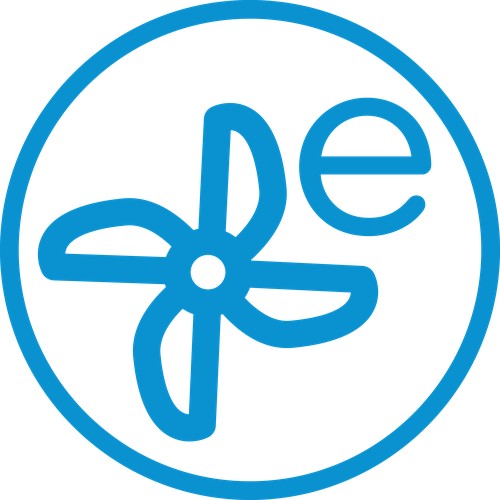 Eco Forced Air
Keeping the right amount of hydration in every dish, Eco Forced Air is ideal for creating succulent roasts and pies through its unique, delicate method of heat circulation.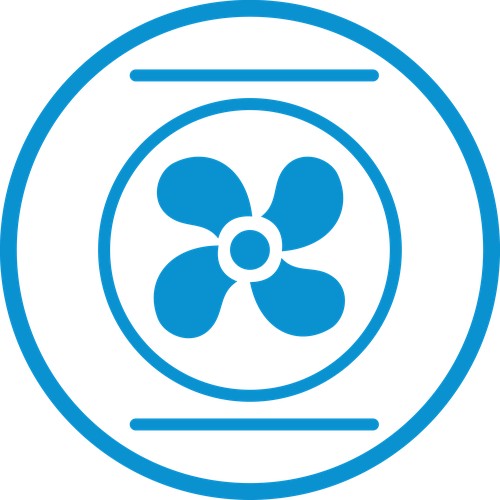 FORCED AIR
Fan-assisted oven with a circular heating element activated simultaneously. The fan positioned on the back evenly distributes the hot air inside the oven and thanks to that you can cook different dishes which required the same temperature.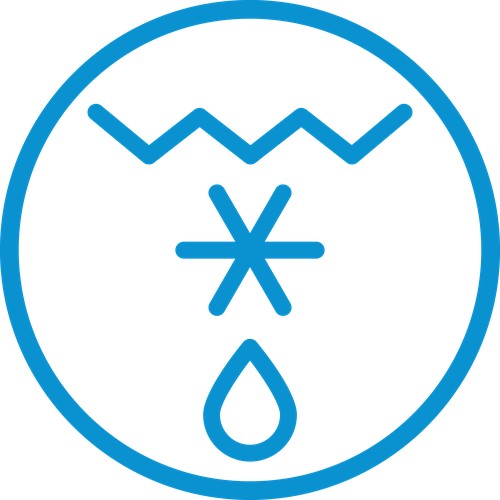 Freasy Cook
The ultimate time-saving program. Safely cook your food from frozen without having to defrost it first.
Full Surface Grill
With 95% surface coverage inside the oven, the Full Surface Grill ensures consistent, uniformed browning with no burnt or uncooked areas.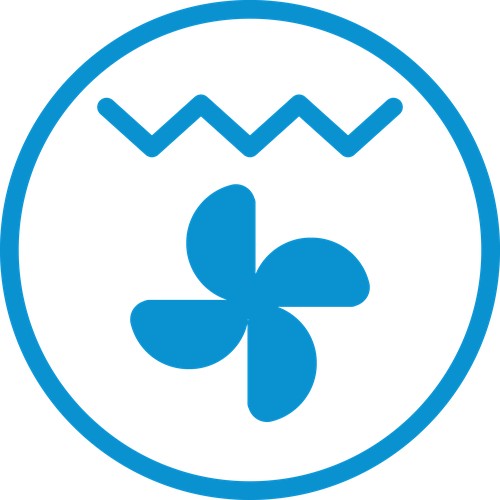 GratinVentilate
Combining the convenience of grill cooking with efficient ventilation, GratinVentilate cooks your food fast and evenly.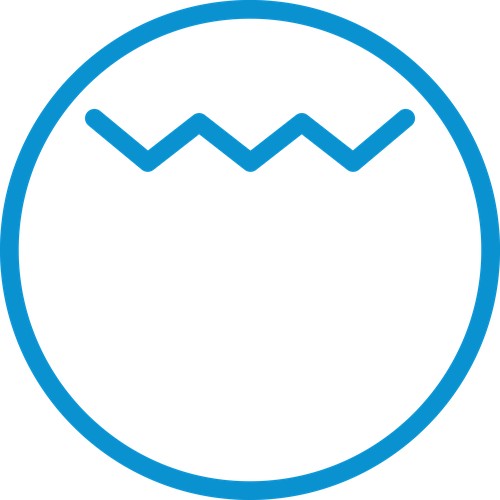 Grill
Brown off your pasta bakes and meat to perfection with the Grill Function – saving you time and energy.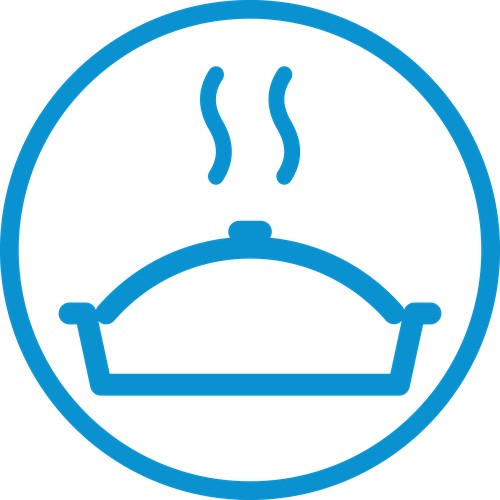 Keep Warm
Make sure your delicious dishes are at just the right temperature – even when you're delayed serving up. The Keep Warm functions maintains temperature and is also perfect for gently heating fragrant bread and brioches.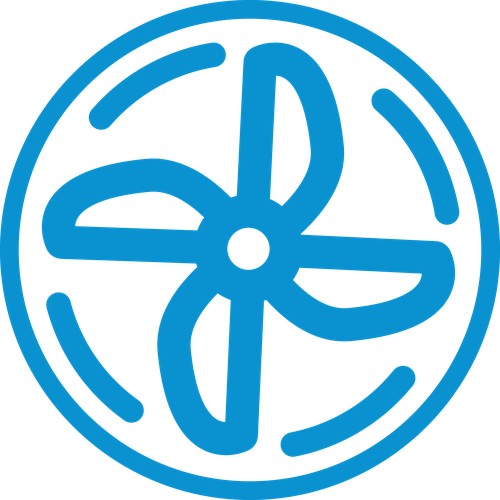 MultiLevel
Cook multiple dishes at once, on different levels of your oven without odours and flavours mixing.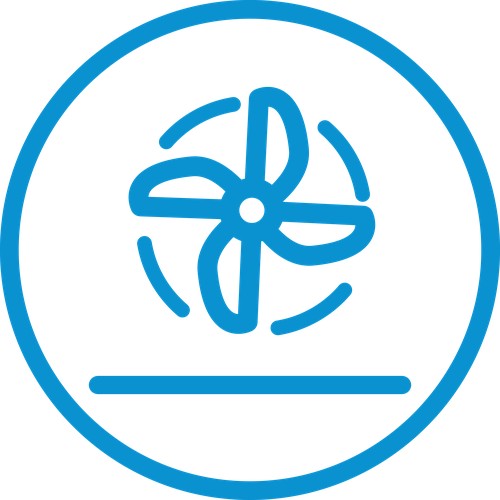 Pizza
Crispy bottoms and succulent toppings, the Pizza function ensures ideal heat flow and distribution inside the oven for a pizzeria experience in your very own home.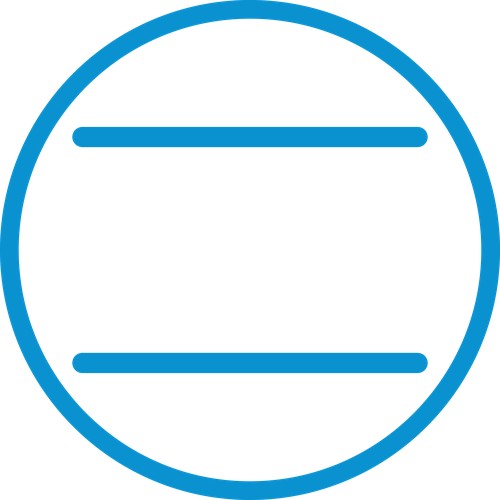 Static
Evenly distributing heating inside your oven, the Static setting helps create perfectly cooked, mouth-watering meals.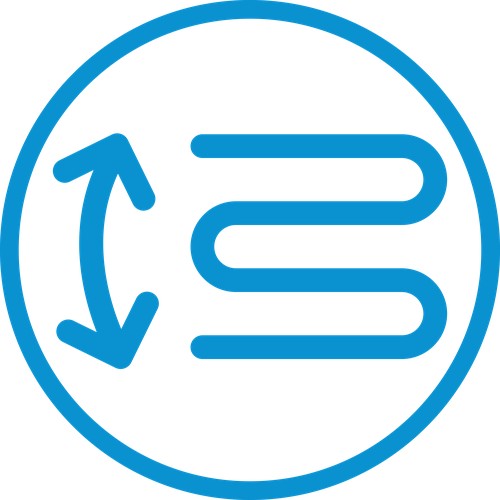 Tilting Grill
The clever Tilting Grill pulls out and downwards to provide better access to the top of the oven cavity, making it easier to clean.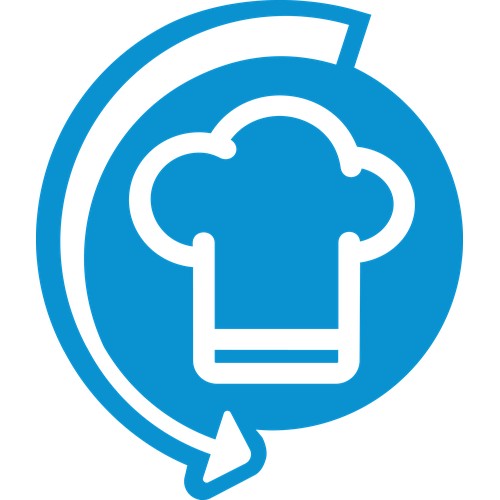 Turn&Go
The clever Turn&Go function is ideal for busy families who don't have much time to spend in the kitchen. With one turn of the dial, Turn&Go enables the whole family to enjoy delicious dishes in just one hour, without worrying about setting the right cooking time and temperature. No pre-heating, no hot or cold spots, just easy family meals.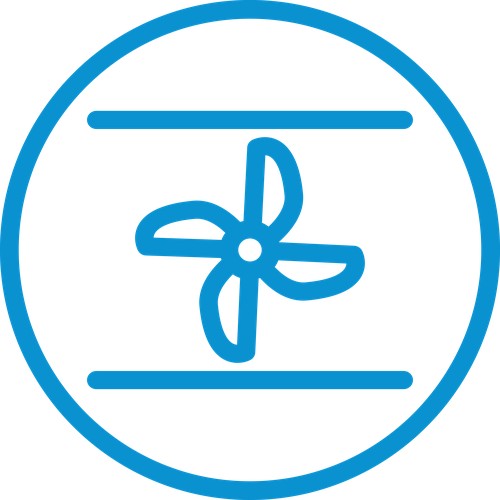 XL Cooking
Providing you with the space you need for large family dinners and super-sized pans, XL Cooking gives you maximum capacity.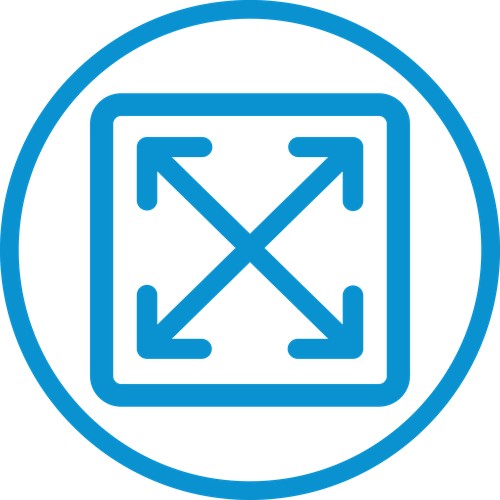 XXL Capacity
With up to 71L of oven space there's plenty of room for large family meals or cooking multiple dishes at once. Plus, with a bigger drip tray, the extra cooking capacity doesn't have to mean extra cleaning.
---