---
---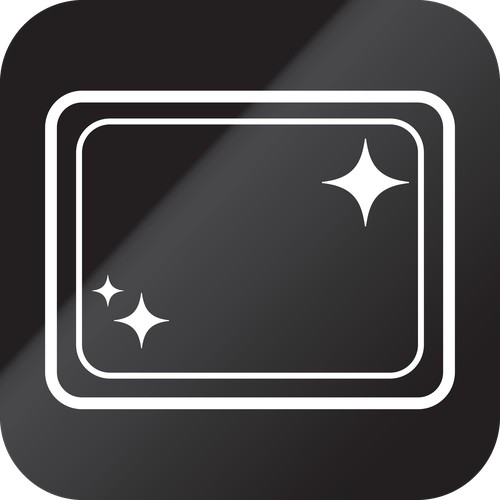 Catalytic Liners
Uses your oven's heat to keep itself clean and save you time. Catalytic liners work using the heat of the oven to break down grease and fat, so you can spend more time cooking and less time cleaning.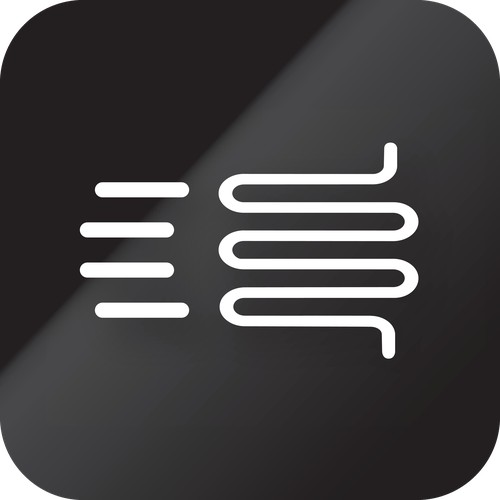 Solar Plus Grill
High performance electrical grill reaching full heat
Multiple cooking possiblites with the HDM67V9HCB/U 60cm Ceramic Cooker that comes equipped with powerful Multiflow Technology, heat is evenly distributed through the entire cavity, so you'll never need to worry about burnt edges or raw middles, just delicious results every time. The high performance Solar Plus Grill reaches full heat in just 15 seconds which is 20% more efficient than the standard grill. Furthermore the hob features a High-power heating plate that reaches up to 2.3W, along with 12 power settings ideal for cooking in bigger pots and pans. Keep your top oven door sparkling by simply removing the glass door in just 3 simple steps so you can clean the whole surface of the oven door. This cooker comes in a sleek, well-crafted modern design that will suit to any household kitchen and holds up to 77 Litres worth of cooking space leaving you and the family ample room to cook a Sunday roast to perfection.
---