---
---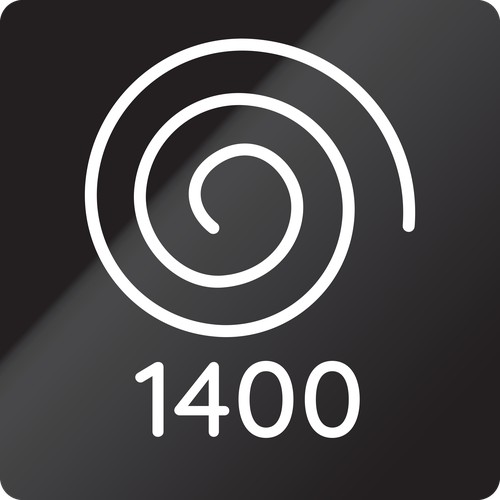 1400 RPM
Unbelievably fast. It works with a spin speed of 1400 revolutions per minute.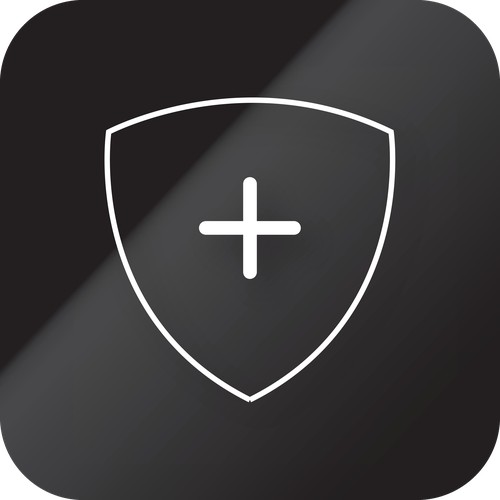 Anti Allergy
Anti Allergy cycle is studied for people with sensitive skins or people suffering from allergies: it is designed to remove major allergens such as pollen, mites and cat or dog hair, thanks to a high-temperature technology and extra rinses. The cycle is tested and certified by Allergy UK.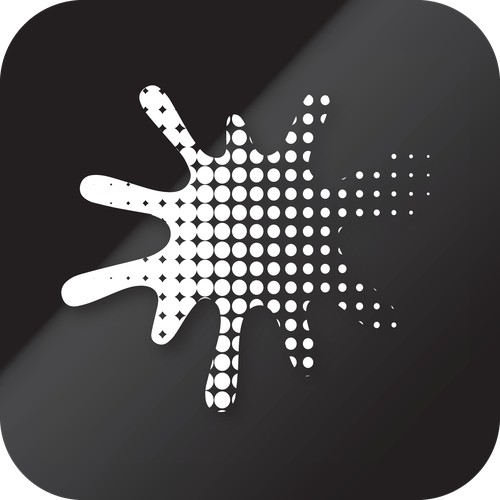 AntiStain
Rely on Hotpoint to eliminate common the stains from your clothes without the need for pre-treatment thanks to our dedicated Anti-stain programme. You can say goodbye to stains and pre-treatment, and leave the laundry to Hotpoint. *Obtained on Anti-stain programme 40°C (tested on Cotton) tested by external institute SSOG (Italy) on more than 100 types of stains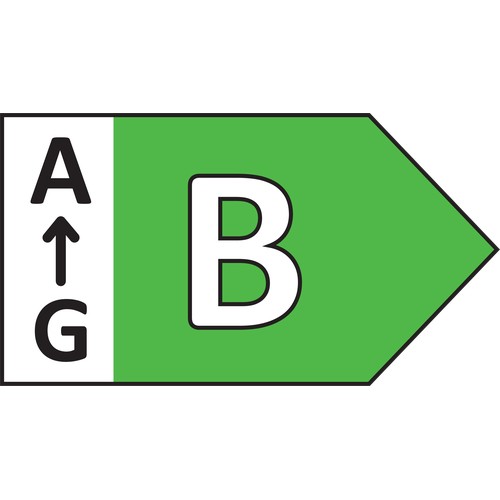 B Energy class
Outstanding energy efficiency. At B energy class, superior performances and high energy savings are ensured, reducing the impact on the environment.
AutoDose
Fill once, and wash up to 26* times Never wonder how much detergent is needed again. AutoDose precisely detects the ideal detergent and softener needed dependent on the wash load. Keep your fabrics looking and feeling great and your costs down. *Compared to the recommended dosage of the most sold (concentrated) liquid detergents Using liquid detergent tank with a load amount of 5 kg (normative Cotton load according to IEC 60456 Standard), and a detergent concentration of 4X (Mid 20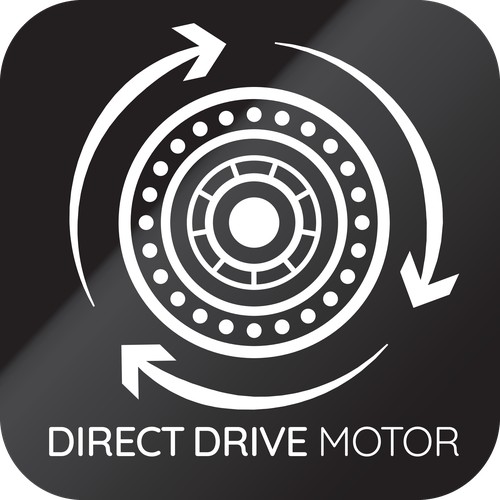 Direct Drive Silent Motor
The innovative Direct Drive motor replaces the traditional belt driven motor with a high-performance direct drive motor that rotates the drum directly, offering quality, reliability and minimum noise levels.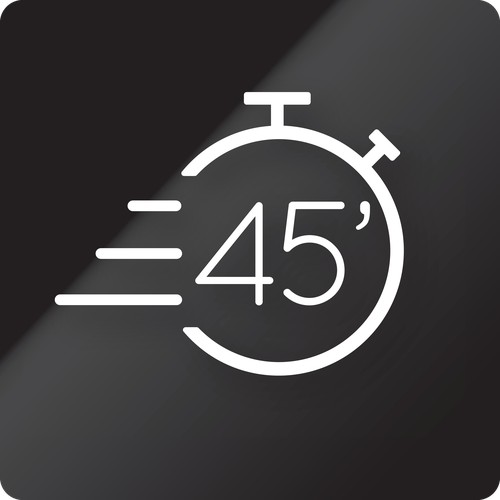 Full Load 45'
The Full Load 45' is a dedicated wash programme that allows you to wash a full load of laundry in just 45 minutes, without compromising on the washing performance.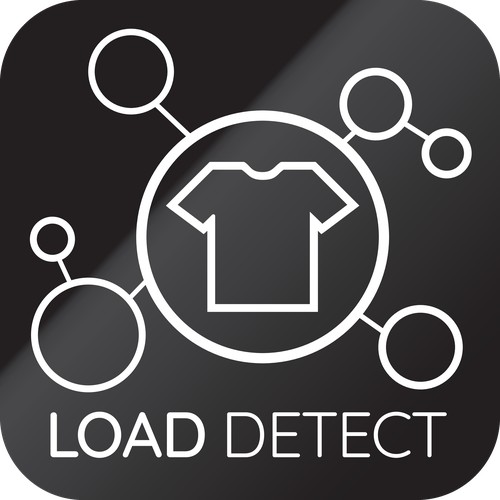 Load Detect
Achieve maximum resource efficiency saving up to 45% energy and 50% water*. Load Detect sensor is able to detect the load size and it will automatically adjust and optimize energy, time and water needed for the cycle. *Tested on Mixed cycle with and without Load Detect.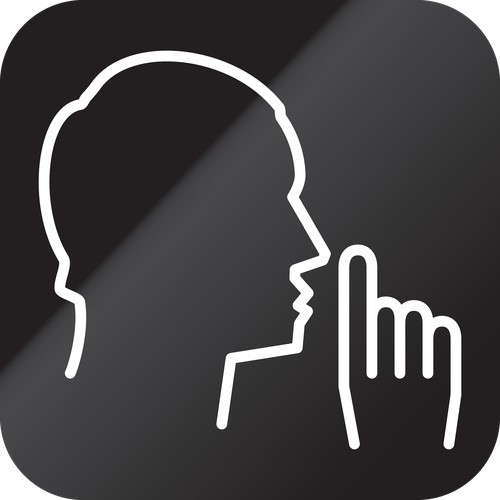 Mixed | Extra Silence
Enjoy high performance at low noise with the special Mixed | Extra Silence program, that works as low as 60 dBa for the whole cycle, perfect for evening washes.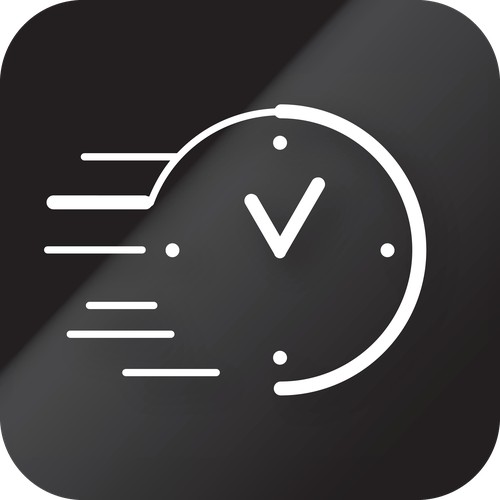 Rapid option
With the Rapid option you can reduce the cycle time, deciding to shorten the washing time before starting the program. Thanks to the Rapid option, we can guarantee perfect washing performance, reducing the washing time up to 50%**. ** the % will vary according to load & program selected.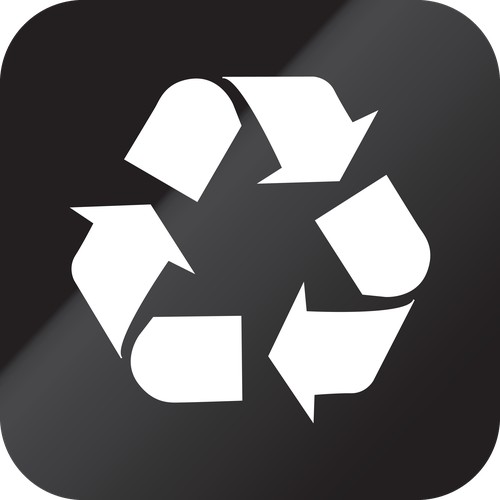 Recyclability
Products which care for you and for the surrounding environment with 87% recyclability after use.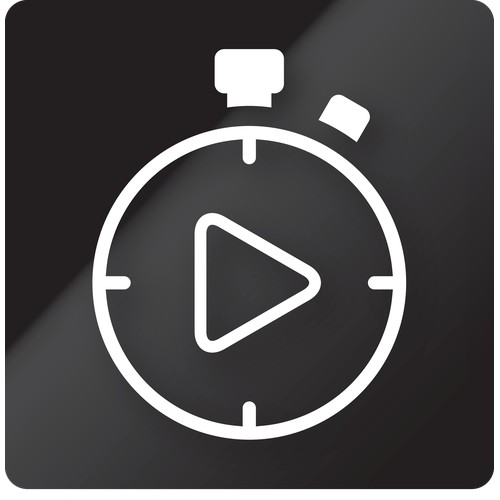 Start Delay
The Start Delay option allows you to set the Washer to begin its cycle whenever most convenient for you, saving you both time and energy.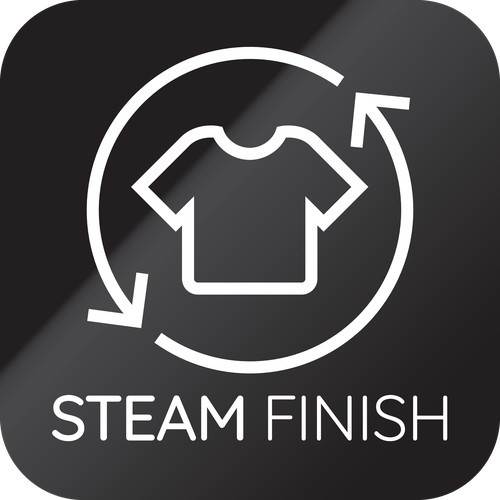 Steam Finish
Keep clothes fresh for up to 6 hours with a touch of steam. With Steam FInish you can keep your laundry soft, even up to 6 hours after the end of the cycle, helping to prevent the fixation of wrinkles with delicate steaming and tumbling action. Clothes can be forgotten in the washing machine and still retain their fresh feel until you are ready to unload them!* *not compatible with programs designed for delicate garments and duvet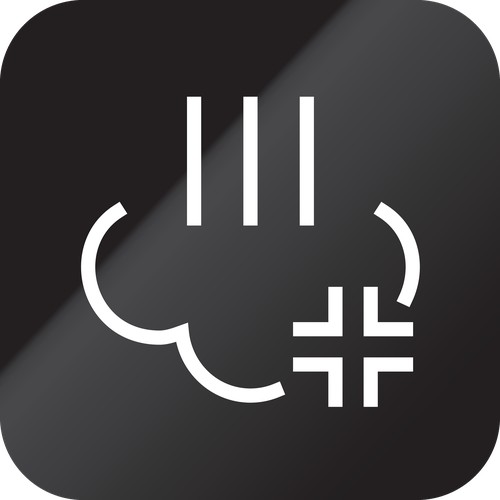 Steam-Hygiene
Feel reassured by Steam Hygiene: an option which allows you to remove up to 99% of bacteria.* Laundry is purified in the most natural and delicate way at the end of the washing cycle and before spinning - even when washing at low temperatures and avoiding the use of further chemical additives. *Tested and certified by Allergy UK.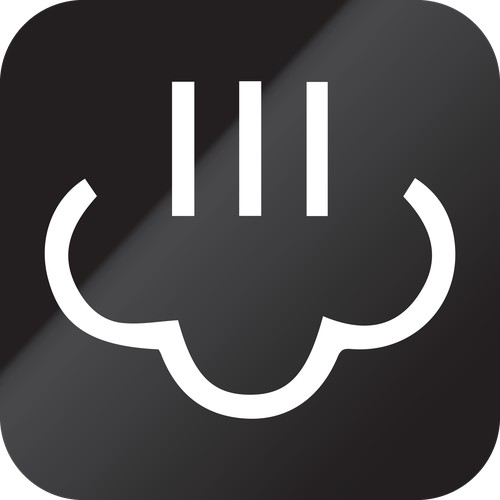 Steam Refresh
Steam Refresh is a dedicated cycle to freshen clothes avoiding washing, saving time, energy and water, removing all unpleasant smells in just 20 min. Steam penetrates deep into fabrics making them slightly damp, reducing a huge part of creases and making garments easier to iron.
---