---
---
This Hotpoint NM11 946 BC A UK N front load washing machine is loaded with fantastic features designed to deliver an exceptional stain-busting, intuitive laundry solution that makes your life easier while protecting your clothes. This 9kg capacity washer is the best-in-class for stain removal, our ActiveCare technology removes more than 100 stains at just 20°C* delivering superior performance and high energy savigns. The Steam Pack features help to maintain hygiene and freshness of your laundry. Another great feature is the Stop&Add, where you can add laundry to the wash cycle furing the first few minutes of the cycle without compromising on wash performance. The Eco option can reduce the energy consupmption by up to 20% bringing you savings while reducing the impact on the environment.
1400 RPM
Unbelievably fast. It works with a spin speed of 1400 revolutions per minute.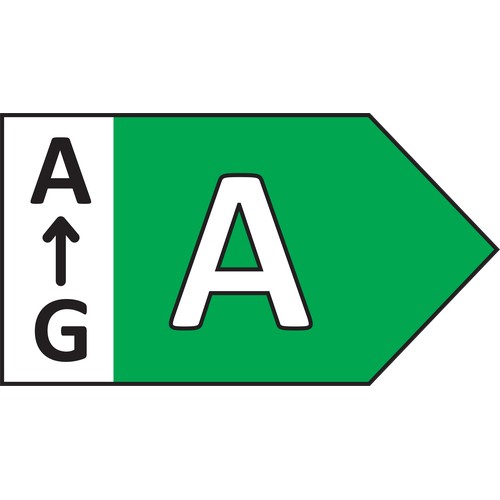 A Energy class
Unparalleled energy efficieny. Impeccable results and maximum energy savings are guaranteed thanks to A energy class.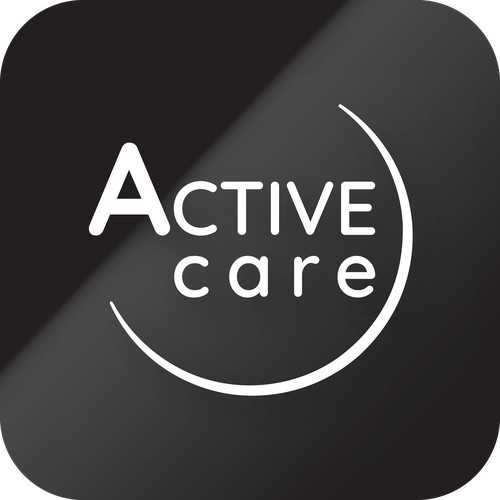 Active Care
Best-in-class for stain removal, our innovative ActiveCare technology takes care of your clothes by removing more than 100 stains at temperatures as low as 20°C*, so you can wear your favourite clothes time and time again. * Results obtained on Anti Stain 40°C program and ActiveCare option activated. Example of stains tested: pizza, coffee, pen ink, milk with cacao, bronzer, mud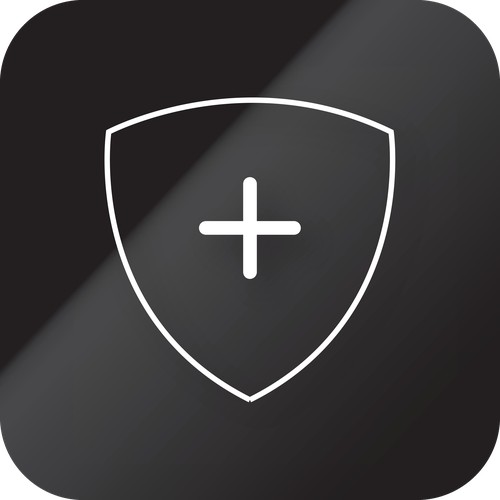 Anti Allergy
Anti Allergy cycle is studied for people with sensitive skins or people suffering from allergies: it is designed to remove major allergens such as pollen, mites and cat or dog hair, thanks to a high-temperature technology and extra rinses. The cycle is tested and certified by Allergy UK.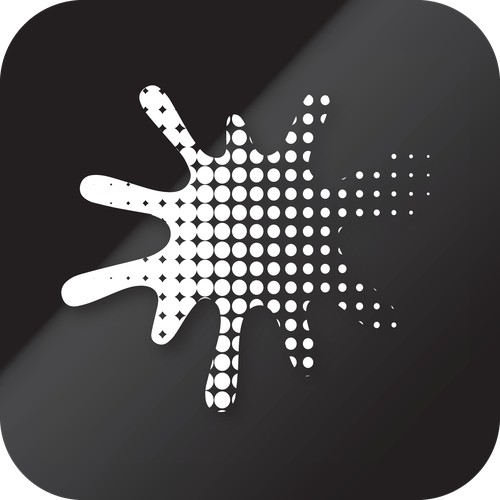 Anti Stain
The Anti Stain is a specific cycle studied to remove even the most difficult stains, without pre-treating. This is achieved thanks to elevated electronic control and the optimized synergy between the special movements of the drum and the different washing phases.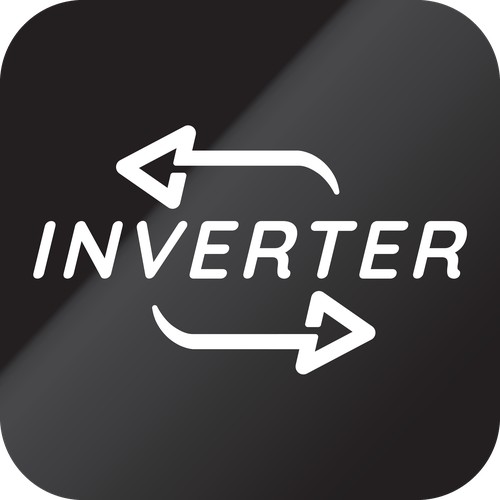 Inverter Motor
This Hotpoint Washing machine's Inverter Motor is designed to ensure a long lasting performance and to improve end results.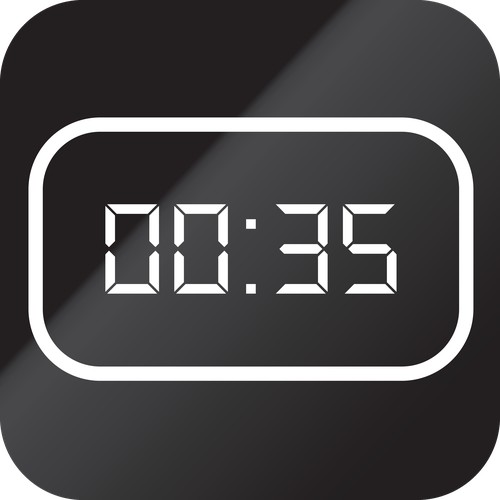 Digital Countown
Countdown timer until the end of each cycle.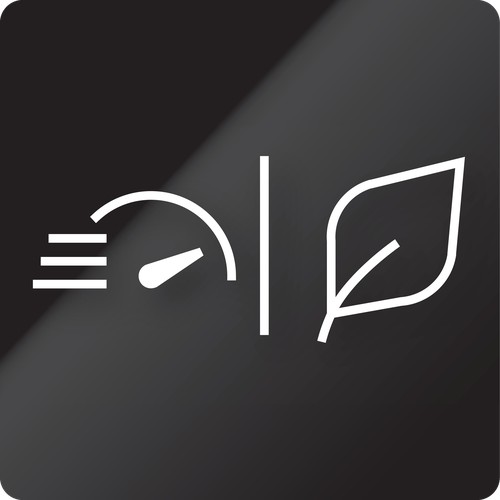 Rapid | Green option
The intuitive Rapid | Green Option* helps you customizing the washing cycle, giving you the possibility to choose between less time and energy saving, in only one button. You touch once for Time saving and twice for Green. - With Rapid Option: you can reduce time up to 50%** to get a fast laundry, maintaining perfect washing performance. - With Green Option: you can reduce energy consumption up to 20% ** helping to preserve the environment while doing the laundry. *Some models of the Natis Active Care range are equipped with Rapid Option only **the % will vary according to load & program selected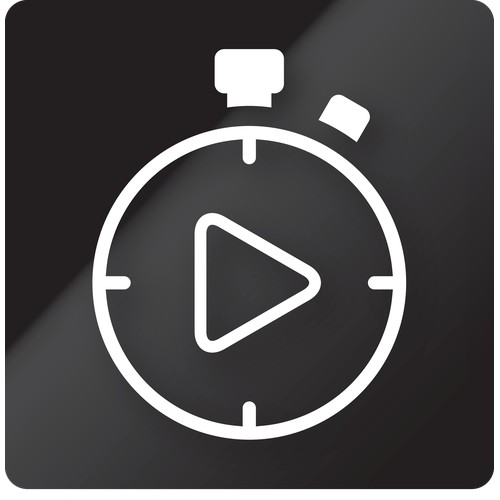 Start Delay
The Start Delay option allows you to set the Washer to begin its cycle whenever most convenient for you, saving you both time and energy.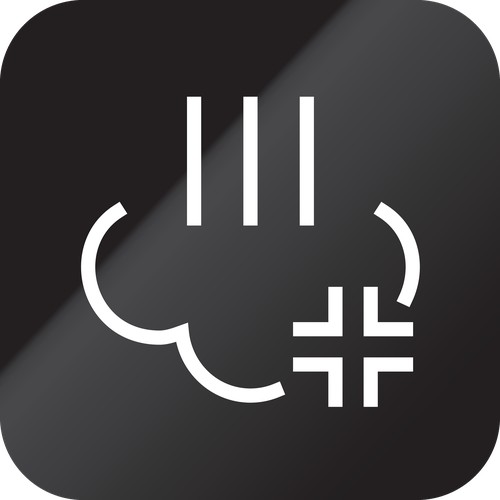 Steam Hygiene
Protect your loved ones: remove up to 99,9% of viruses and bacteria* thanks to Steam Hygiene. With this option activated, steam is directly injected into the drum during the cycle, so that garments will be hygenized from viruses and bacteria. *Independently tested by Intertek on Rodent Protoparvovirus type 1, a representative virus, and for bacteria by Allergy UK on Cotton 60°C program with Steam Hygiene option activated.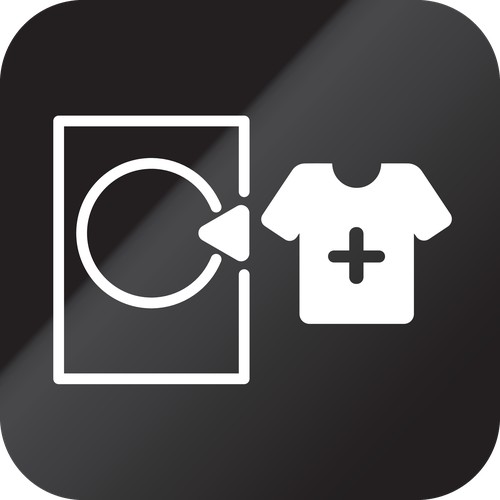 Stop & Add
Dropped an item on the way to the washing machine? With Hotpoint Stop&Add you can add laundry to the wash cycle during the first few minutes of the cycle without compromising on wash performance.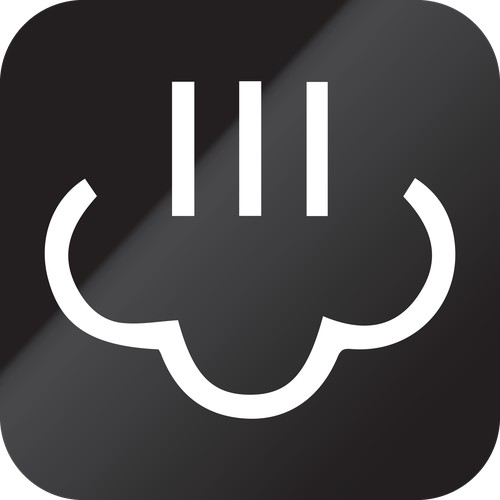 Steam Refresh
Steam Refresh is a dedicated cycle to freshen clothes avoiding washing, saving time, energy and water, removing all unpleasant smells in just 20 min. Steam penetrates deep into fabrics making them slightly damp, reducing a huge part of creases and making garments easier to iron.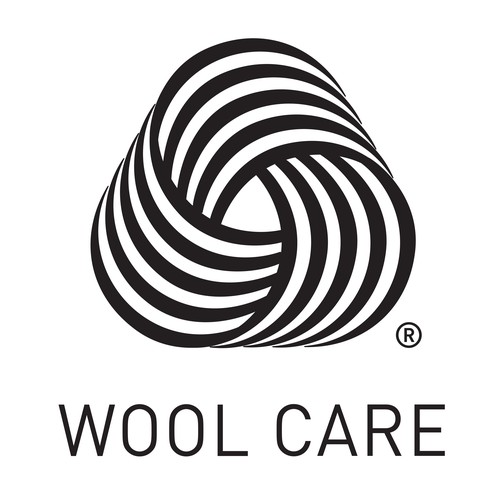 Wool Care
Trust us to provide the utmost care for your woollens with a delicate wash programme that ensures a perfect clean whilst protecting the softness of the fabric.
---