---
---
Making laundry a breeze while saving you time, money and effort, the Indesit IWC 81252 ECO UK.M 8kg Washing Machine in White combines a generous capacity with 1200rpm of variable spin while staying resource conscious in everything the Indesit Ecotime IWC 81283 W UK N Washing Machine does, Water Balance Technology will adapt the amount of water used according to each cycle°s need. Ensuring there°s minimal wastage, it helps save money on your bills. Tackling hardy fabrics, jeans receive a dedicated cycle which puts the wash between their strong denim fibres to life out marks and stains.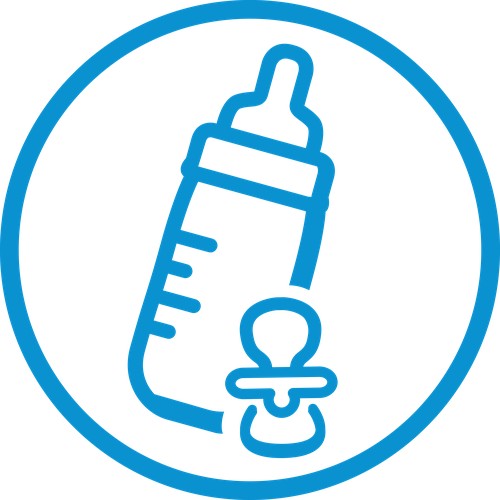 Baby
A safe, effective, gentle wash for your precious baby's items, it work wonders on dried stains whilst removing common allergens.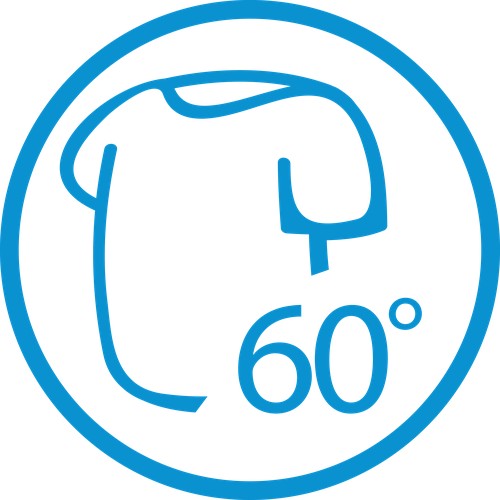 Cotton 60
The Cotton 60 programme provides great washing results for your cotton items at 60°.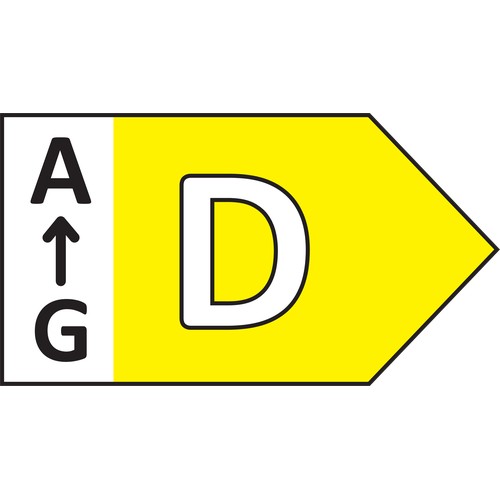 D Energy Class
With Indesit cutting expenses and environmental impact becomes easy for everyone thanks to energy class D.
Cotton 40
The Cotton 40 programme is specifically designed to provide extra care for your cotton items while removing stains at 40°.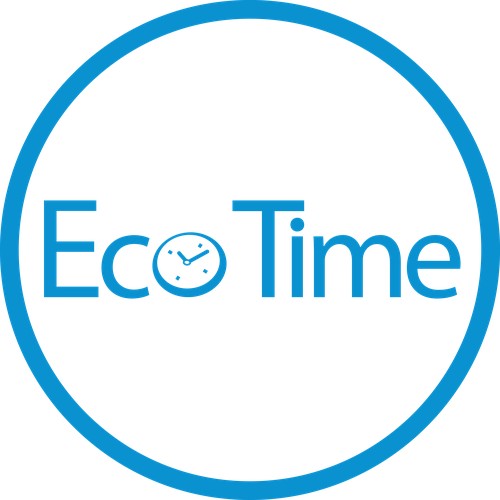 Eco Time
Calculates exactly the right amount of water to use whatever the size of the load.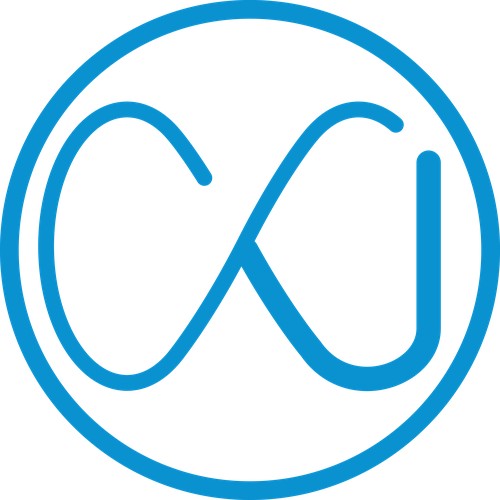 Inverter Motor
The Inverter Motor achieves great energy efficiency whilst improving the washing results. Rotation calibration during all stages of the programme improves the detergent's cleaning power. Every movement is designed to remove stains more effectively, while looking after your clothes. The engine's excellent control reduces vibrations at all stages, even during the spin cycle, ensuring greater quietness.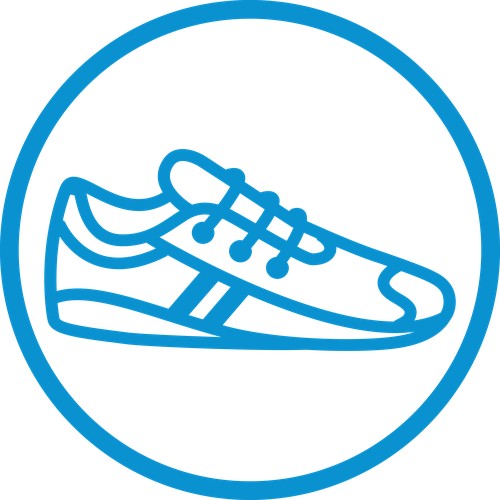 Shoe Sport
A dedicated cycle that's perfect for washing your sports shoe, removing odours and sweat whilst protecting your footwear's shape.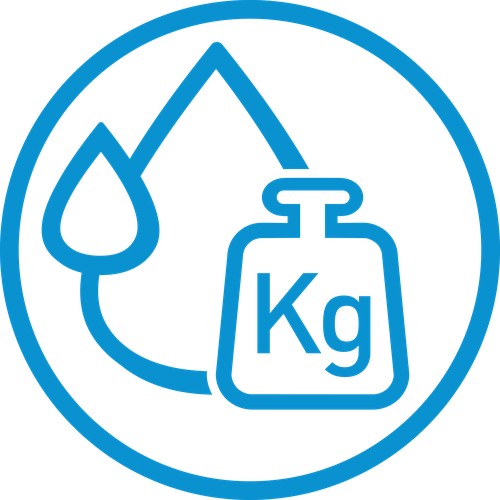 Water Balance Plus
By adapting the amount of water used according to the cycle's need, there's minimal wastage which helps save money on your bills.
---