---
---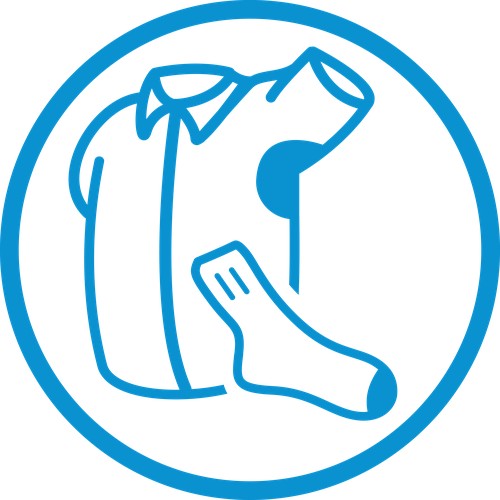 Antiodours Option
The perfect way to freshen up your garments and effectively remove smoke, sweat and fried food smells. Antiodours is a great way to freshen up essential tops, trousers and dresses before heading out.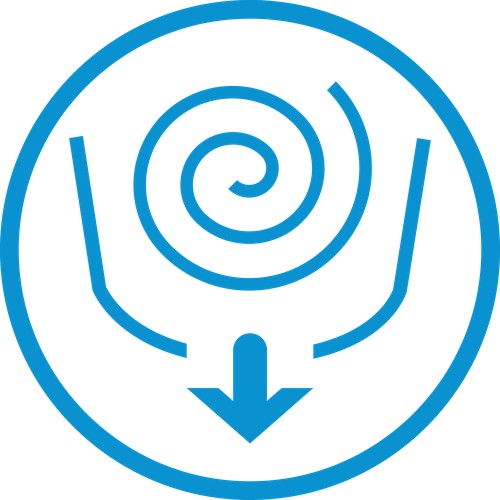 Autoclean Cycle
Cleaning and protecting your washer dryer at the touch of a button, keep your machine in tip-top condition with no need for harsh chemicals.
Cotton 40
Cotton 40 is a super cycle that provides extra care to cottons whilst removing stains at 40°c and in just 45 minutes.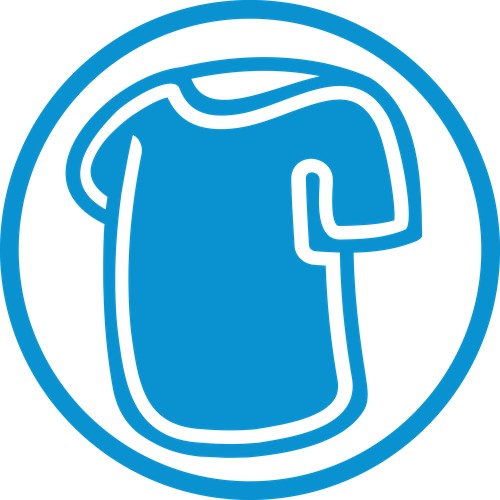 Dark Cycle
Keep your dark garments vibrant and vitalised with the special Dark Cycle, reducing fade on the clothes you love.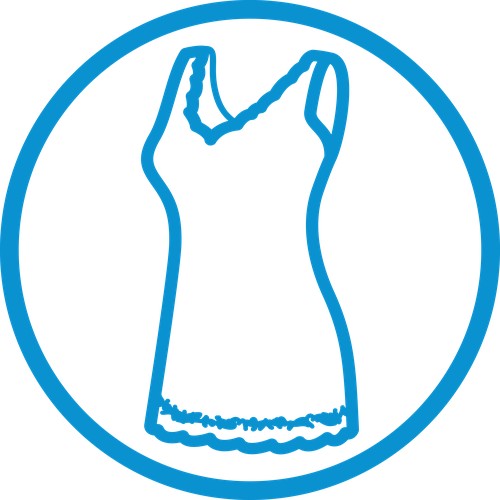 Delicates
For your most precious, delicate garments – the Delicates cycle provides excellent washing and drying action, as well as unparalleled care.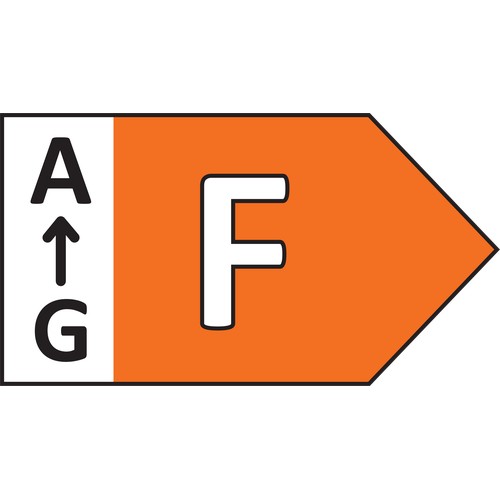 Energy class F
Energy savings are ensured at energy class F.
Express Cleaning
Express Cleaning lets you enjoy perfectly clean, perfectly dry clothes in just 60 minutes.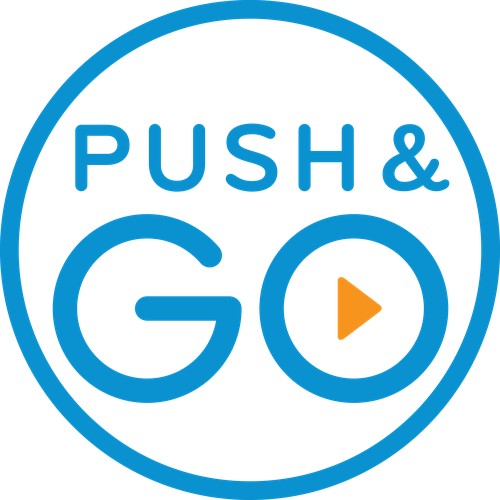 Push&Go
Wash and dry your daily laundry with just one push.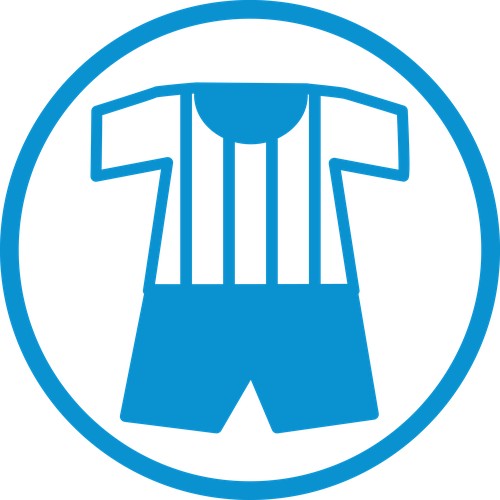 Special Sport
Designed for all your non-iron sportswear, select the Special Sport cycle for fresh, clean kit in just 45 minutes.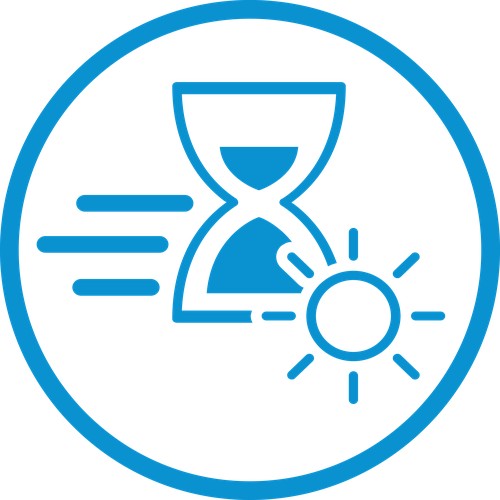 Push&Go
One push to achieve brilliant daily cleaning in just 45 minutes - no need to pre-treat or scrub, just press the dedicated button for two seconds and the Indesit washer dryer will automatically start a 30°c cycle that's perfect for cotton and synthetics.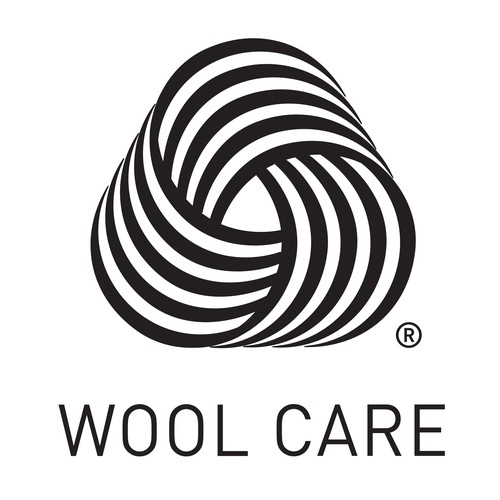 Wool Care
Trust us to provide the utmost care for your woollens with a delicate wash programme that ensures a perfect clean whilst protecting the softness of the fabric.
---