---
---
Streamline your kitchen°s décor and never have to wash up by hand again, thanks to the Hotpoint Aquarius HBC 2B19 X Integrated Dishwasher. With an adjustable top tray, you can create extra space in the basket below for larger pans or jugs. Together with room for up to 13 place settings, the everyday clean-ups and after-party clear-downs become a breeze. Featuring a 11L cycle to efficiently clean your dishes using only the resources necessary resources, the LED Interface lets you easily select the best program for your needs, including Intensive, Eco, Express, Soak and Half-Load cycles.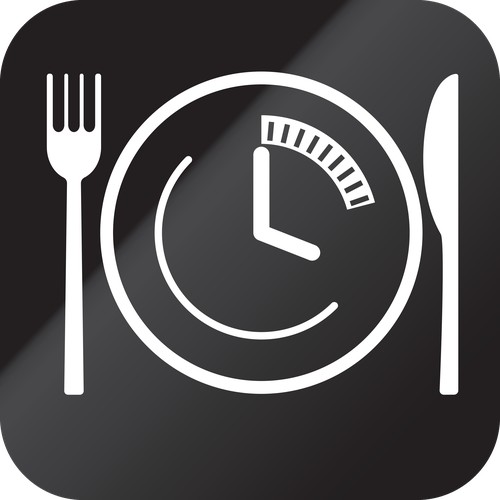 Delay Timer
The function to delay by up to 24 hours the start of the washing program, allowing you to run the dishwasher at any time of the day, even when you're out.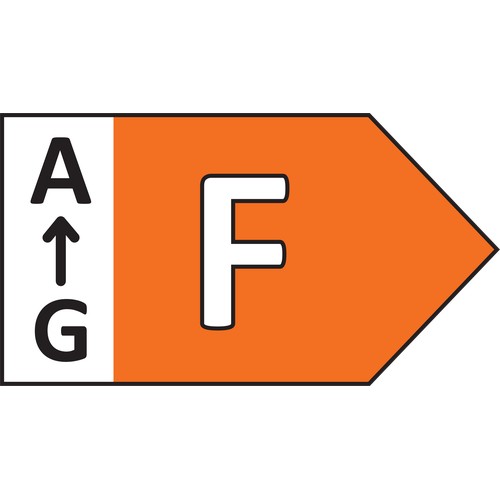 Energy class F
Energy savings are ensured at energy class F.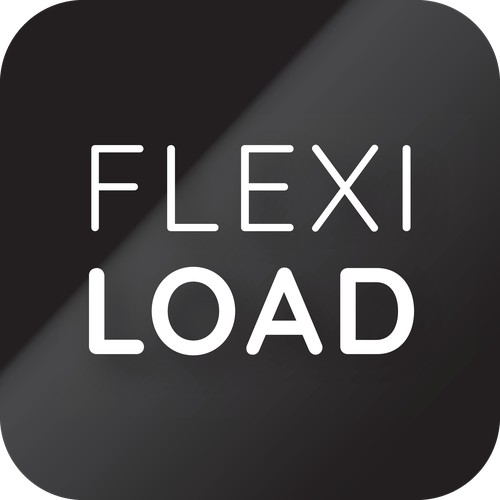 Flexiload
Capacity for up to 13 place settings is created by a flexible storage system, including a Vertical Zone that lets you secure pans vertically to free up space in the lower basket.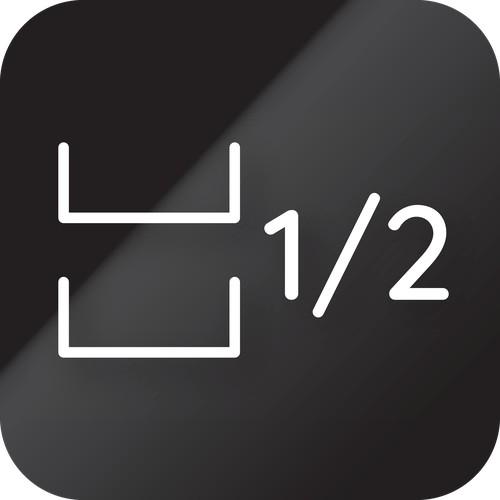 Half Load
The half load option only uses the required amount of energy and water without compromising on performance – designed for when the machine isn't full.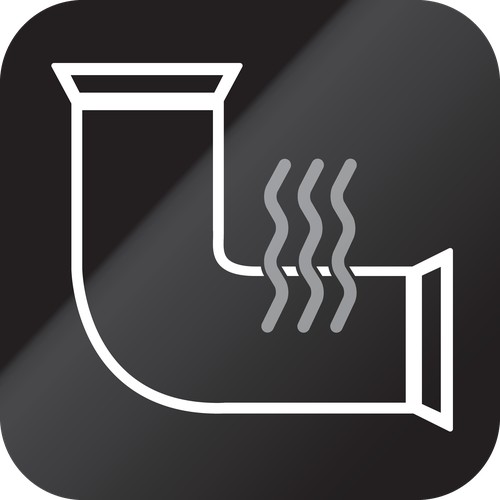 Hot water connection
Possibility to connect water to an hot water pipe (up to 60?). Usage: worldwide buyout for Whirlpool Internet only.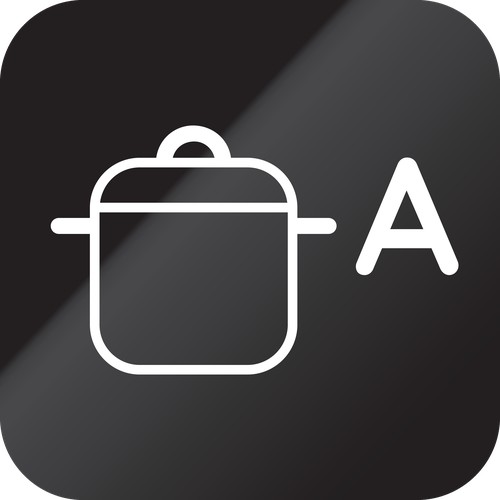 Intensive
A dedicated program for heavily soiled crockery, with burnt food residuals, especially suitable for pans and saucepans.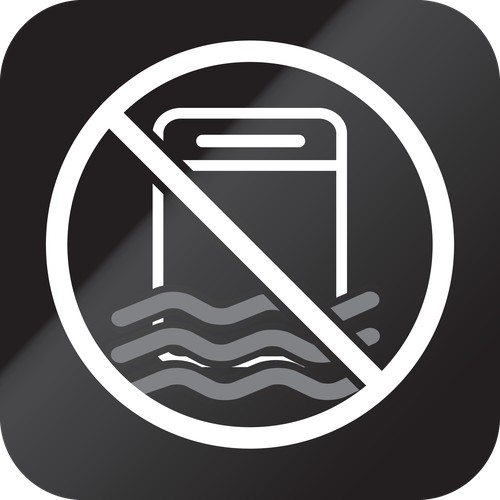 Overflow
Passive water protection system which detects leakages in the tub and prevents flooding in the house. In case of rupture of the tub, the water leaks into the lower compartment of the machine where the floating device triggers the fault alarm. Drain pump is activated and the tub is emptied.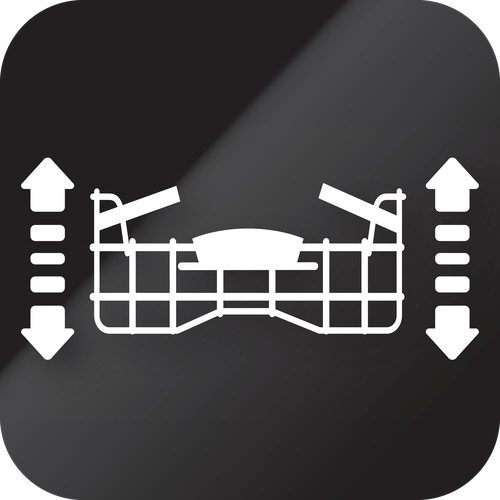 Rack lift up
The adjustable 2nd rack can be moved up or down to create additional space to fit taller or bulky items.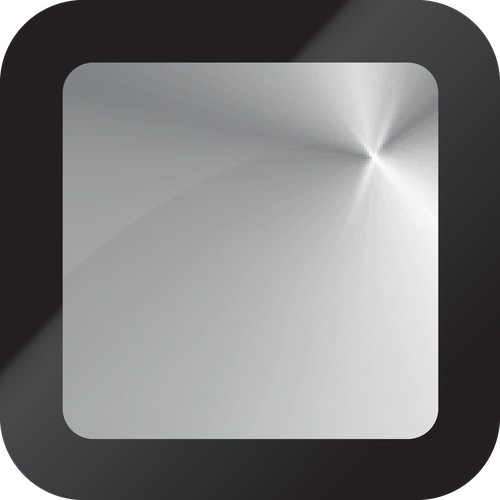 Stainless Steel interior
A long lasting stainless steel tough interior that protects and cleans.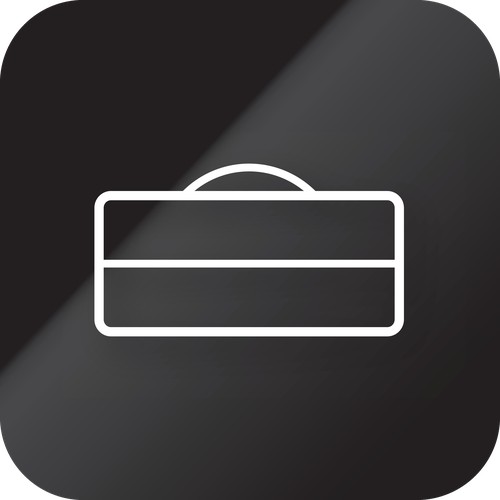 Tablet
It maximizes the efficiency of the detergent multi-use tabs.
---