---
---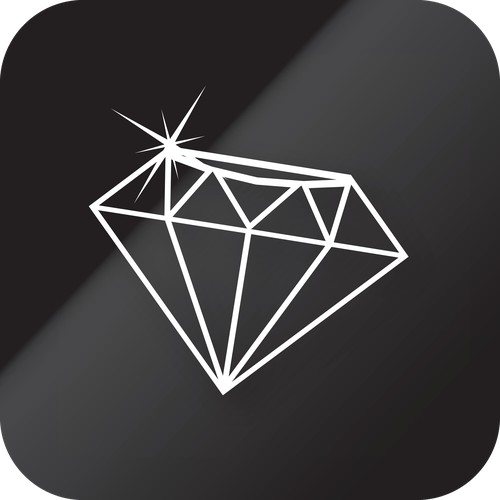 Hydro Clean
The natural power of steam for super clean results. A 35 minute self-cleaning steam programme loosens fat and food residue from the special coating on the sides of the oven, that can be simply wiped away after the cycle has ended.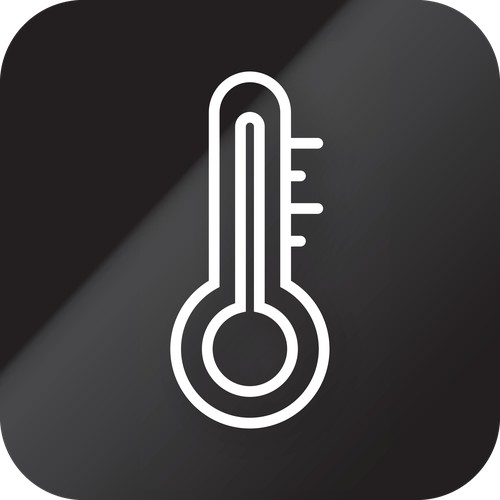 Electronic Temperature Control
Our intelligent temperature sensors minimise temperature swings to within only +/- 2°C throughout the whole oven, so you get the best cooking results.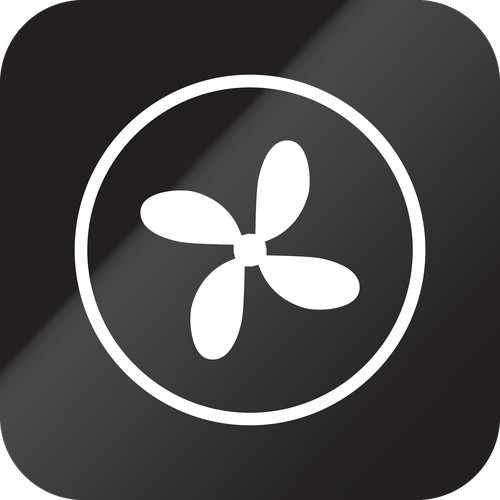 Forced Air
For cooking different foods that require the same cooking temperature on several shelves at the same time. This function can be used to cook different foods without odours being transferred from one food to another.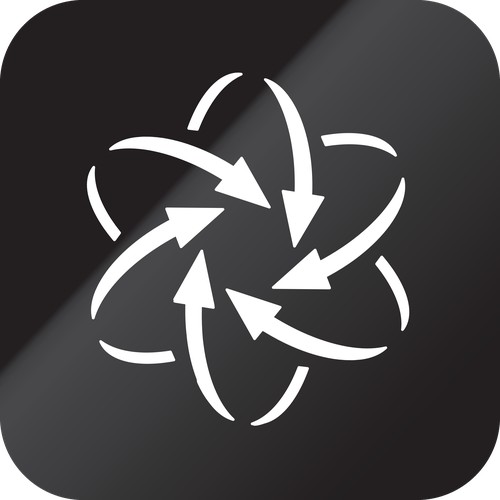 Multiflow Technology
Multiflow Technology distributes constant and even heat to every corner of the oven, ensuring consistently even cooking, so no more burnt edges and raw middles, just perfect results every time.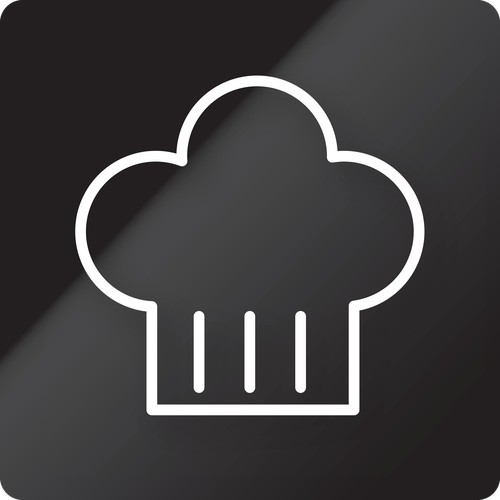 Expert Recipes
Expert Recipes provide recommendations for the ideal temperature and shelf position for a variety of different dishes.
Soft Closing
The soft-closing device uses next-generation hinges to gently close the oven door and prevent it from slamming shut.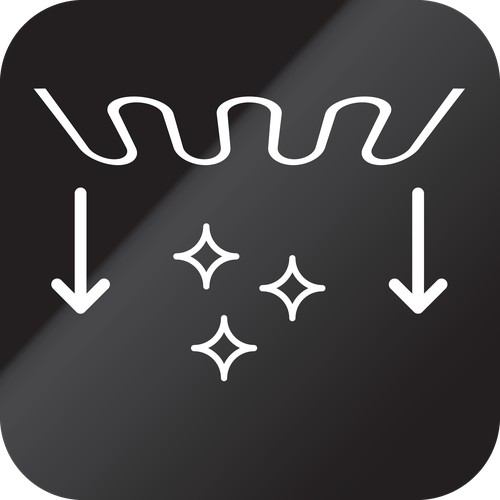 Tilting Grill
Drop down grill for easy cleaning. Simply unhook the grill to thoroughly clean the surface above it.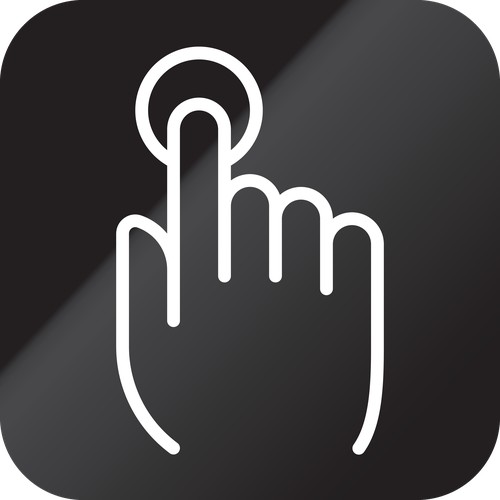 Touch Control
Smooth control at your fingertips. Precision right at your fingertips with touch sensitive panels that give you total control over your oven – and they're easy to clean, too.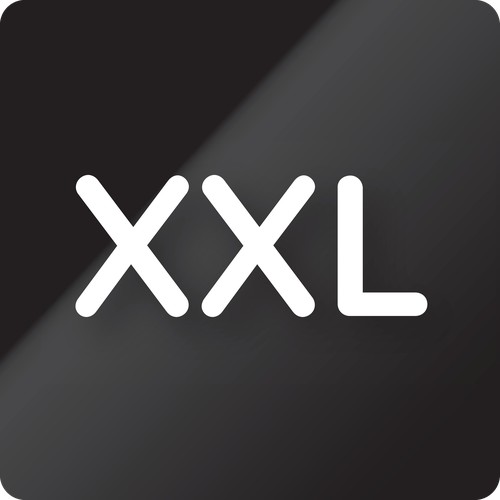 XXL capacity
While maintaining the same external dimensions and occupying the same space of a 60 cm oven, Hotpoint ovens ensure greater versatility for exploiting the oven's internal space thanks to its exceptional capacity: up to 73 lt., with the possibility to position the grids on 5 different levels.
---