---
---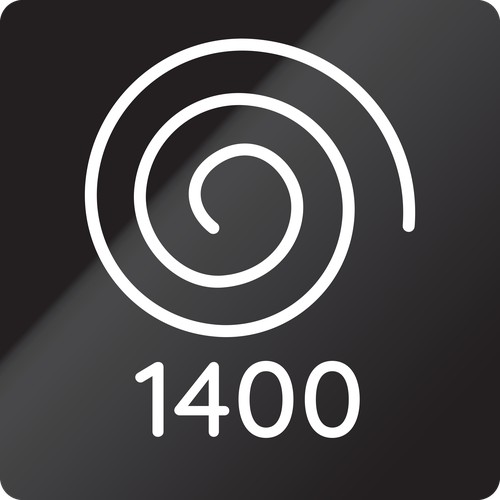 1400 RPM
Unbelievably fast. It works with a spin speed of 1400 revolutions per minute.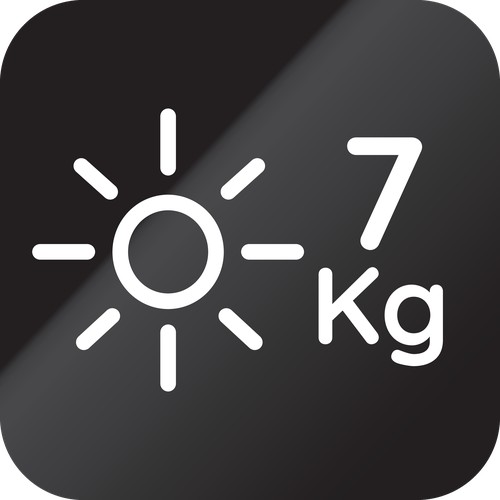 7kg Dry capacity
All the space you need. With its 7kg dry capacity, this washer dryer provides all the space you need for your laundry.
Digital Motion Technology
Digital Motion Technology features a brushless inverter motor that creates 10 different drum motions during a single wash cycle, each one specifically designed to treat a variety of stains, so your laundry is stain-free with just one wash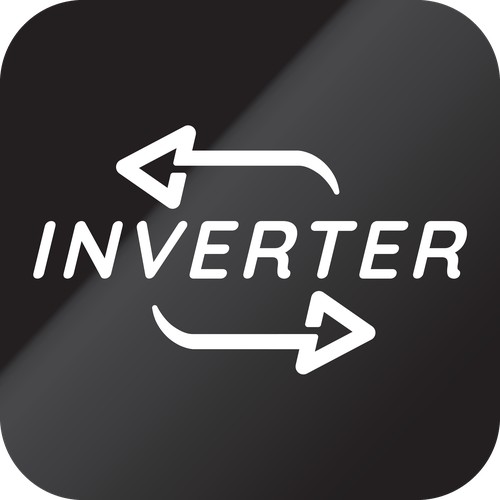 Inverter Motor
The Inverter Motor is designed to ensure a long lasting performance and a quiet noise level so your conversation isn't interrupted.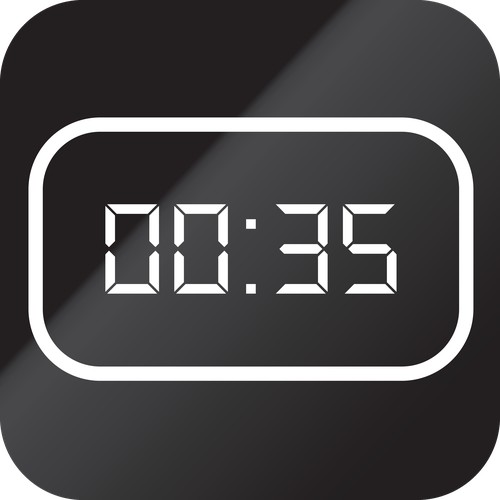 Digital Countown
Countdown timer until the end of each cycle.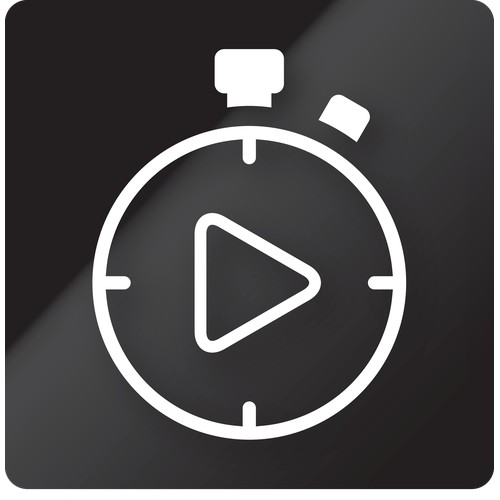 Start Delay
The Start Delay option allows you to set the Washer Dryer to begin its cycle whenever most convenient for you, saving you both time and energy.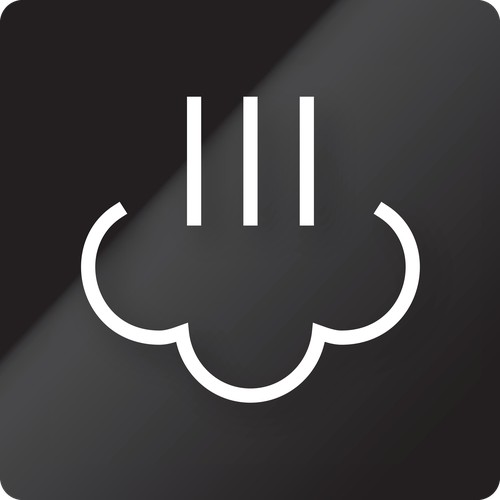 Steam Refresh Program
Steam Refresh is a dedicated cycle to freshen clothes that aren't yet ready for a full wash. The cycle takes just 20 minutes, using less than two glasses of water, with steam penetrating deep into fabrics, making them slightly damp, reducing creases for easier ironing.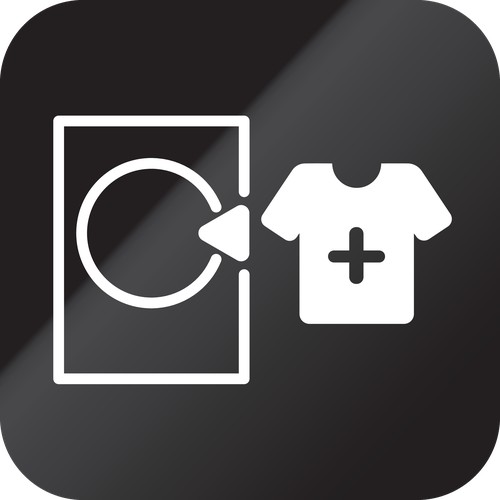 Stop&Add
Dropped an item on the way to the washing machine? With Hotpoint Stop&Add you can add laundry to the wash cycle during the first few minutes of the cycle without compromising on wash performance.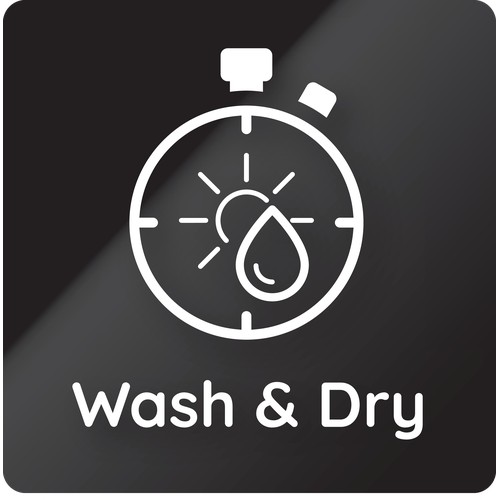 Continuous Wash & Dry
The Wash & Dry cycles are designed to suit your daily laundry needs: just load your washer dryer, turn the dial and let it do the work, without any interruptions. Choose from XS Rapid, for a 1kg load, XL Bed & Bath to take care of bedding and towels, and Wash & Dry Mixed for a daily mixed load.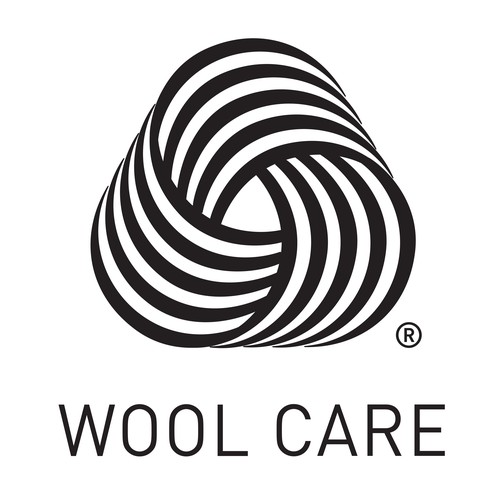 Wool Care
Trust us to provide the utmost care for your woollens with a delicate wash programme that ensures a perfect clean whilst protecting the softness of the fabric.
---