---
---
***SPECIFICALLY DESIGNED TO FIT UNDER A GAS HOB***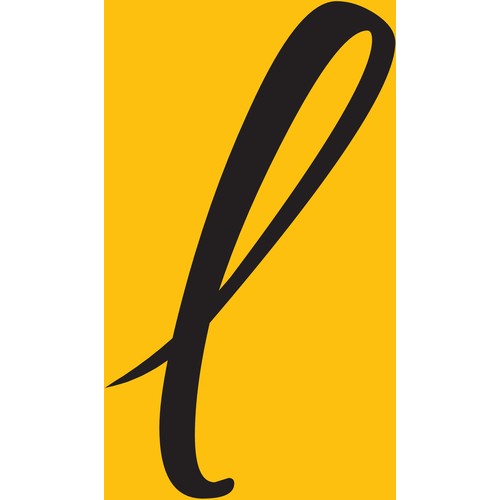 Capacity 310 - 340 l
All the space you need. This Whirlpool fridge-freezer combination is designed to provide all the space you need to comfortably store your food and drinks.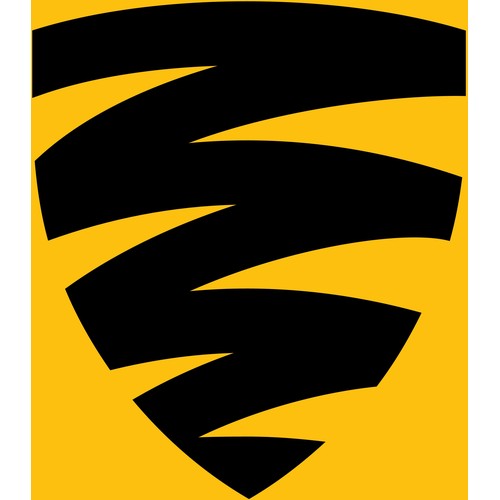 CleanProtect
The easiest to clean hob, using just water*. Thanks to the innovative nano coating on the Whirlpool CleanProtect induction hobs, you can effortlessly clean your hob using just water. The coating protects the hobs from tough stains and halos for a long-lasting shine. *Compared to Whirlpool's uncoated hobs.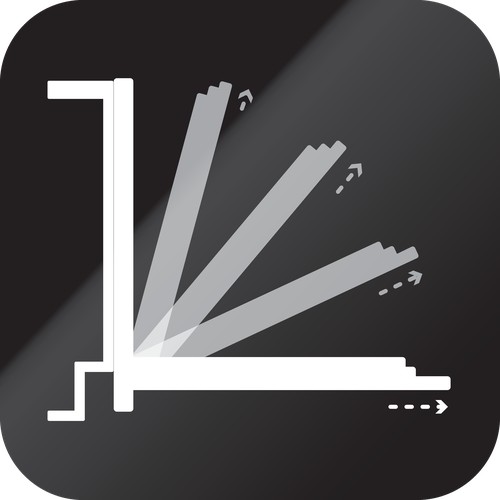 Easy fit sliding installation
Our new dishwasher range comes with door installation fittings to suit any kitchen installation. In kitchens with fixed plinths, fixed hinges are available, while sliding hinges allow cabinetry doors to slide seamlessly under dishwashers.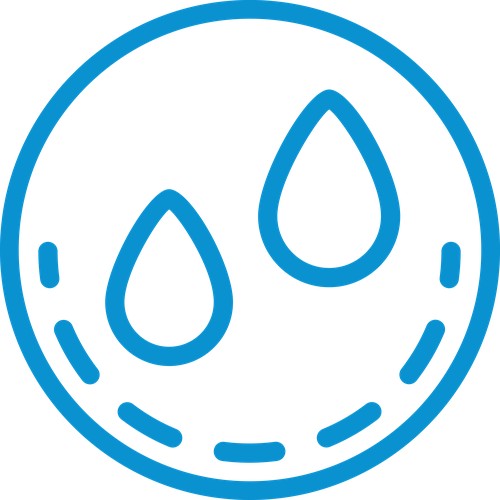 Steam&Clean
The eco-friendly and automatic hydro cleaning cycle using only steam in 35 minutes at 90°C.
---